BOOK AN APPOINTMENT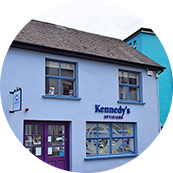 Call us on 021 477 3595
Talk to us now or request an
appointment here
PRSI OPTICAL BENEFIT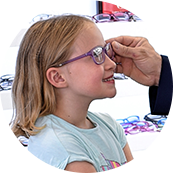 All Medical Card & PRSI
Patients welcome. Everything
you need to know is here
ORTHO_K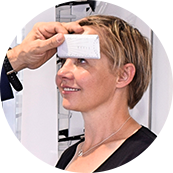 Correct your vision overnight
while you sleep with Orthokeratology.
Testimonials
Gerard
"Good choice of frames, helpful staff."
Helen
"Excellent and most thorough eye exam. Then I got perfect frames, great glasses, and lovely staff giving a fantastic service, Highly recommend."
Aoife
"Frank and team always ensure that I'm up-to-date with my diabetic eyecare screening and vision care!"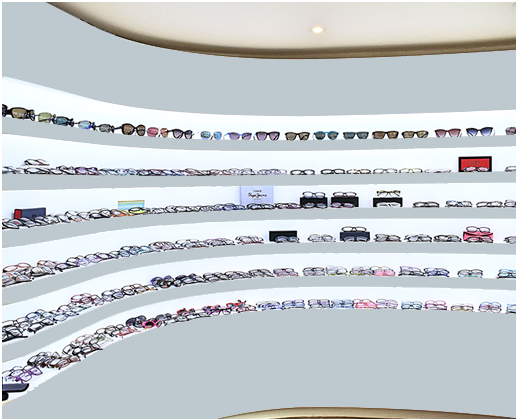 Frames & Lenses
At our Opticians in Kinsale, we stock a full
range of products including spectacle frames, spectacle
lenses and contact lenses and lots more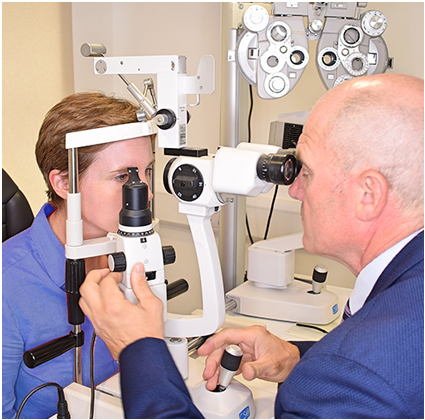 Your Eye Health
We provide a wide range of opthalmic services.
Whether it's a standard eye test, Ortho-K, driving licence
tests or a simple check up, we can help.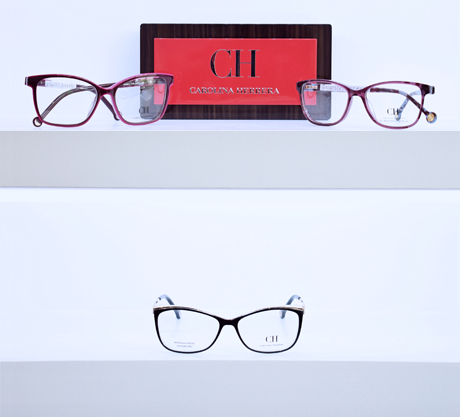 STOCKIST
Of DESIGNER
EYEWEAR

We stock a large range of frames
to suit all styles, pockets and ages.
Our stock is constantly refreshed
to give a wide choice of the latest
trends.