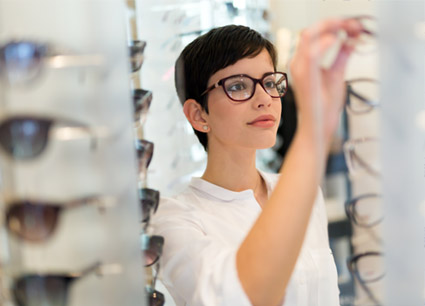 Many people, including the self-employed, now qualify for a free eye test through the PRSI Optical Benefit or Medical Card schemes. All you need is your PPS number to hand and we can check for you straight away!
If you are entitled to enhanced benefits you may also qualify for free glasses.
Regular eye checks are vital to maintain your eye health and to identify any conditions that may affect your sight as early as possible.
Contact us today to see if you qualify and to book your appointment.
*Excludes driving sight test reports.