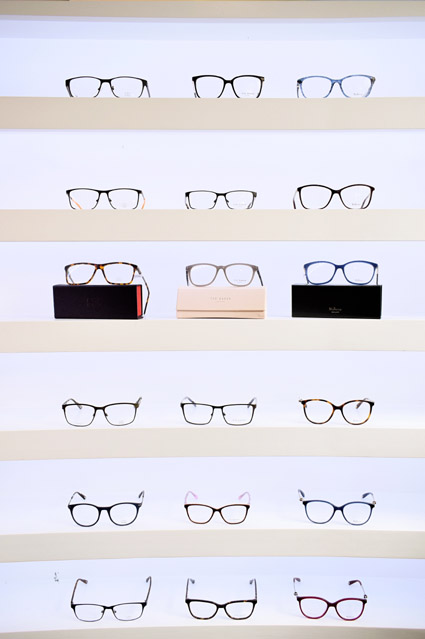 Frames & Lenses
Frames
We love glasses of every shape and colour and this is reflected in the range of frames we carry. Whether you prefer to browse by yourself or would like help selecting your perfect pair from our range of quality frames, Kennedy's Optician have something to suit every face and budget.
Lenses
Beautiful frames are nothing without the very best in lenses which is why Carl Zeiss and Essilor lenses are our suppliers of choice. Ensuring optimum vision every moment of every day Carl Zeiss and Essilor are world leaders in the manufacture of spectacle lenses.
Sunglasses
Protecting your eyes from UV rays is essential throughout the year. You'll find a wide range of sunglasses from brands such as Maui Jim, Bollé, Ted Baker and many others to choose from.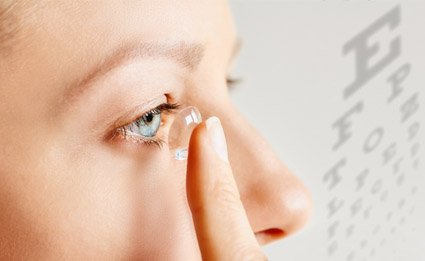 Contact Lenses
Following a thorough check of your eyes, the team at Kennedy's Opticians will recommend the best contact lenses for your eye health. We stock Cooper Vision, CIBA and Johnson & Johnson lenses in all of the following formats:
Ortho K: Orthokerology Lenses are worn at night to correct vision, allowing the wearer to go glasses and contact lens free during the day. Click here to find out more.
Gas Permeable: Made from a 'hard' plastic these lenses hold their form and allow oxygen to pass freely to the eye.
Silicone Hydrogel: Soft lenses which can be worn for longer allowing more oxygen delivery to the eyes on a daily wear basis or can be worn overnight for up to 30 days continuous wear.
Toric lenses: Shaped to accommodate the different curvature of the eye for people with astigmatism.
Multifocal lenses: Available in both soft and gas permeable lenses, multifocal allows contact lens wearers to overcome distance and near vision requirements in the one lens.
Soft Disposable: Available as 1 day, 2 weekly and monthly disposable lenses. To be worn during the day and removed overnight.